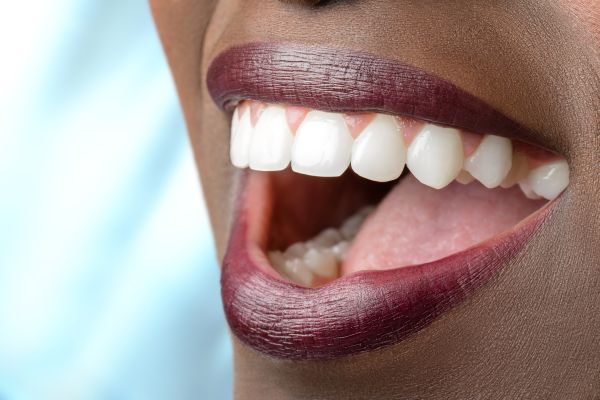 Also known as a full mouth rehabilitation, a
full mouth reconstruction
is a combination of different treatments aimed at improving the cosmetic appearance of your teeth and smile, correct damages and misalignments and enhance your oral health. Regardless of your requirements — whether you need few modifications to correct minor flaws or total reconstruction of the dental arches —
full mouth reconstruction
is designed to help you get your smile back, with the objective that the restorations will have positive effects on your quality of life. Dentists typically offer different types of procedures to replace a missing tooth, repair enamel damages and treat decay and diseases of the oral cavity.
Full mouth reconstruction
transforms your smile, and with a professional dentist, you are guaranteed a comfortable and convenient treatment regardless of how complicated your situation is.
What happens during a full mouth reconstruction?
Full mouth reconstruction is tailored according to the specific needs of the patient. Each procedure starts with a detailed consultation, where the patient will be able to explain all of their concerns to the dentist, discuss their treatment goals and undergo a mouth examination. During the consultation, the dentist will work with the patient to develop a personalized treatment strategy based on their needs and treatment objectives. The treatment plan will include the best and most suitable procedures to achieve the beautiful smile and healthy bite desired by the patient. If you wish to have the procedures done under sedation dentistry, the dentist will discuss all the possible options with you and decide on the best approach. The best order of the treatment will also be determined, and you will be guided on what to expect during the full mouth rehabilitation process.
The procedures included in full mouth reconstruction
This treatment often demands every skill and knowledge your dentist has. Here are the procedures that may be included in your treatment plan:
Dental crowns
Crowns are durable tooth coverings created from high-quality materials. They can be made to blend with the teeth, offering cosmetic benefits aside from enhancing the structural stability of the tooth.
Dental bridges
If one or several teeth are missing, a dental bridge is a corrective solution to replace the lost tooth. It is sturdy and can be customized to look identical to the remaining teeth.
Dental Implants
Implants are an innovative dental restoration for lost teeth that truly look, feel and function as the natural tooth does. The implants are inserted into the jawbone to serve as a foundation (the root) for a dental crown. If multiple teeth are missing, on a dental arch, dental implants can provide the natural functions of the teeth without suffering the inconveniences of traditional dentures.
Porcelain Veneers
Veneers are a suitable option for hiding various cosmetic flaws on the teeth such as gaps, cracks, chips and minor misalignments. Built from string and stain-resistant porcelain, veneers can restore the appearance of a healthy tooth and enhance the beauty of your smile.
Orthodontic treatment
If you have bite issues or misalignments, braces or aligners can be applied to straighten your teeth.
Final note
If you are ready to undergo a full mouth reconstruction to make your smile more beautiful, book a consultation with an experienced dentist today.
Request an appointment here: https://drleeplunkett.com or call Plunkett & Chaw Dental at (770) 452-0222 for an appointment in our Dunwoody office.
Check out what others are saying about our services on Yelp: Read our Yelp reviews.