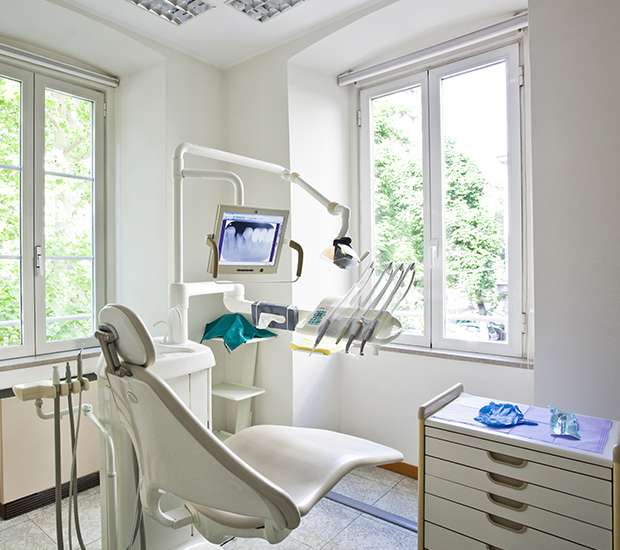 About
Plunkett & Chaw Dental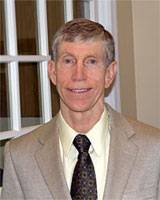 Lee Plunkett, DMD​
Dr. Lee Plunkett is originally from Atlanta and graduated from the Medical College of Georgia School of Dentistry, where he completed his Doctorate of Dental Medicine (DMD) in 1975. Dr. Plunkett was awarded a Navy scholarship for Dental School, and following graduation, he received his commission as a Lieutenant in the U.S. Navy Dental Corps.
In December 1978, Dr. Plunkett opened his private practice in Dunwoody. For over thirty years, Dr. Plunkett has been honored to provide comprehensive dental care to generations of families in the Dunwoody and metro-Atlanta communities. He is passionate in his pursuit of ongoing education and training in current dental technology and techniques in cosmetic and restorative dentistry, with a practice focus on prevention by emphasizing and reviewing nutrition and proper home care in nutrition and the relationship between diet and oral health, and the prevention of dental diseases.
Dr. Plunkett and his wife Jenny reside in Duluth. The Plunketts have a blended family with four grown-up children: James, Stacey, James and Julie. Dr. Plunkett has been a member of St. Martin in the Fields Episcopal church, having served as a Vestry Member for most of his life.
He has been a member of the American Dental Association, Georgia Dental Assocation and Northern District Dental Society since 1979 and the Academy of General Dentistry and Georgia Academy of General Dentistry since 1984. He is active in professional associations, and regularly attends member meetings to stay abreast of the latest updates in general dentistry.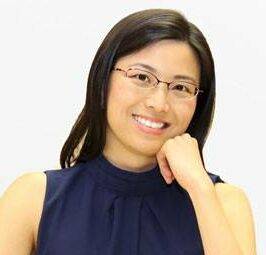 Dr. Janice Chaw, DMD
Dr. Janice Chaw received her Bachelors of Arts specializing in Biological Sciences from Washington University. Being involved and passionate about patient education and health motivation, she enrolled in a public health program and obtained a Master of Public Health degree. She earned her Doctor of Dental Medicine in 2008 from Temple University School of Dentistry in Philadelphia, Pennsylvania and continued into a residency in Advanced Education in General Dentistry where she gained advanced dental skills in implant dentistry, cosmetic dentistry, and full mouth reconstructions.
Dr. Janice Chaw is devoted to providing compassionate and high quality dental care to her patients. She is a member of the American Dental Association, Georgia Dental Association, American Academy of General Dentistry, and the American Association of Cosmetic Dentistry. Dr. Janice Chaw continuously advances her skills by pursuing additional dental education—especially in dental implantology and cosmetic dentistry.
Dr. Janice Chaw provides general dentistry, cosmetic dentistry, and dental implants to her Atlanta patients. With her experience and gentle touch, Dr. Janice Chaw helps patients achieve a beautiful, natural smile.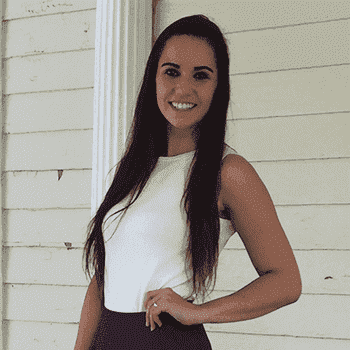 Kaleigh

Patient Care Coordinator

I recently began my dental career in Spring 2018. I have enjoyed every moment spent in the office. I love working with patients, helping them enjoy their time in our office! I want every single person that comes in our doors to feel that their needs are taken care of and then more. Seeing the smiling faces and hearing all about patients lives.

I moved to Atlanta in November 2017 from our families historic farm in Northern Virginia. I have an Organismal Biology Bachelors of Science, with a concentration in Marine Conservation Biology, from Christopher Newport University. I am currently set to start volunteering at the Georgia Aquarium, one of my favorite places. I love people almost as much as I love animals!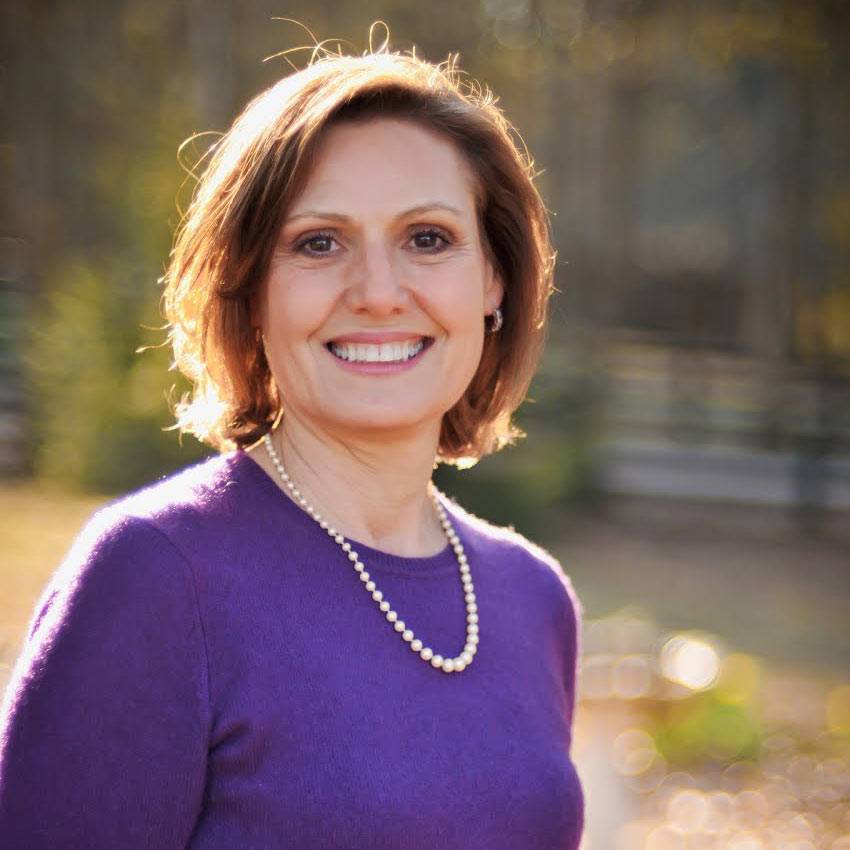 Vickie

Registered Dental Hygienist

I love helping patients maintain their oral health and hygiene through treatment, prevention and education. I enjoy discussing dentistry as a part of total health, nutrition and healthy lifestyle; it really helps our patients "connect the dots" when it comes to staying healthy.

I believe we have a very special practice; each team member is focused on providing optimum dentistry, and we value our relationships with our patients and their families. I look forward to seeing my patients at their returning visits and catching up on family stories and events.

We take extra time to review dental procedures and home care instructions; often we find that fear is in the "unknown", and that by thoroughly explaining the process, we can help alleviate our patients' concerns about dental treatment.

Vickie began her career as a Dental Hygienist in 1979. She joined our practice in 2005, and has become a tremendous resource for our patients and team through her ongoing enthusiasm for the study of dental health and patient education.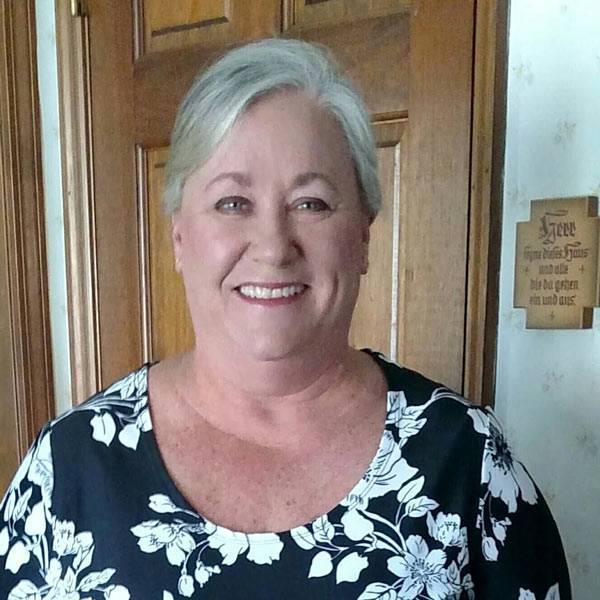 Betty

Certified Dental Assistant

My family and I have been patients of Dr. Plunkett since 1986. Previously I worked in the practice in the late 1980s. I returned in 2012 after taking several years off to raise a family. Procedures have changed slightly over the years; however, the commitment to provide the highest level of dentistry and care for our patients has remained consistent.

I look forward to seeing familiar faces as well as meeting new patients and answering any questions or concerns they may have. It is great to be back!"

We are so proud to have Betty in our practice again; our long term patients are enjoying catching up with her! Her pleasant, easygoing nature and wealth of compassion have always made her an asset to our team, twenty years ago and today!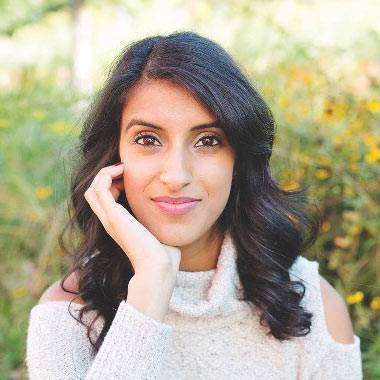 ROSHNIE

Certified Dental Assistant

Originally from London, England, Roshnie has been a part of the dental profession since 2014. She joined our team in 2015. Only being in the field for a few short years, she is passionate about dentistry and enthusiastic about learning new concepts.

Outside the office, Roshnie got married in the fall of 2017. She enjoys outdoor activities, traveling, watching movies, and trying different foods and cuisines.